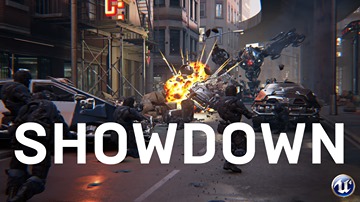 The Walking Dead
is a new
TV
zombie series
helmed
by Frank
Darabont
. The 90 min opener is pretty amazing, you certainly can't accuse it of pulling it's punches with an uncompromising first death and some splendid
fx
. Andrew Lincoln stars as a
Sheriff
who wakes in hospital to find flesh eaters have taken over and after donning his uniform begins the search for his wife and kid. I've never read the novels but can't wait for the next episode it's just a shame
AMC
only had the confidence to make 6 episodes in the first season.
The first season of
Psychoville
was not bad, not quite League of Gents standard but a nice dark tale of local lunatics and their shared misery. The
Halloween
special is a portmanteau of stories adding background to the original characters all neatly framed by a story about a yoof showing a TV producer around the delipatated loony bin Ravenhill. It was ok, not scary but still pretty funny with some good lines along the way and tied itself nicely into the finale of the original series.